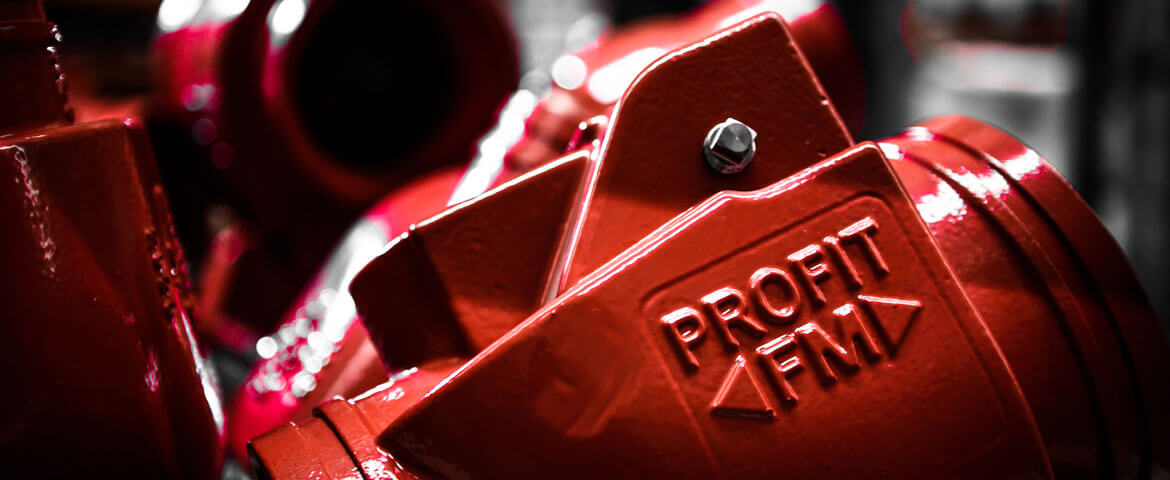 Piping Logistics takes quality very seriously as it is considered one of the keys to our success.
We have a Quality Control team that checks our products during and after production at the manufacturing site. Our QC team bases itself on the Piping Logistics Quality Control Standards, focusing on the casting composition, the gasket tolerances, the thread accuracy, the quality of the bolts and nuts, the paint finishing, the galvanization process, the assembly and the packaging.
However, our Quality Control procedure does not stop overseas: we have a Quality Lab in Belgium where our R&D department develops new products and where we conduct all the necessary tests to guarantee an exceptional quality performance.
Some of the tests that we can conduct are listed below:
Microscopic analysis (nodularity & matrix) of the cast iron, including software-analysis.
Low pressure pneumatic leakage test.
High pressure hydraulic pressure test.
Coupling bending tests under high pressure (FM,UL & VdS).
Shore A - rubber hardness test.
Ultrasonic nodularity test.
Paint and galvanization coating thickness test.
Salt spray corrosion-test.
Hot and cold gasket rubber aging test in climate-chamber.
Rubber compression test.
Rubber tensile test.
Rubber elongation test.
Proof load test for nuts & bolts.
Frost simulation test in climate-chamber.
Our certifications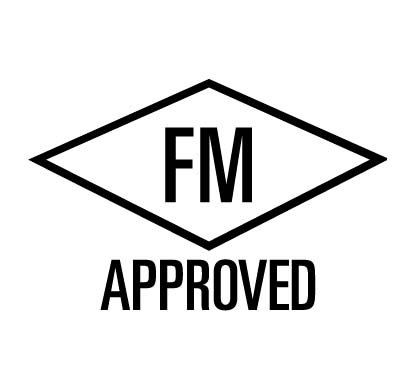 FM Approved
FM Approvals is an independent organization that sets the standard in third-party certification in fire protection.
View all FM certifications

UL Certified
UL is a global independent safety science company which guarantees the safety of among others fire protection products.
View all UL certifications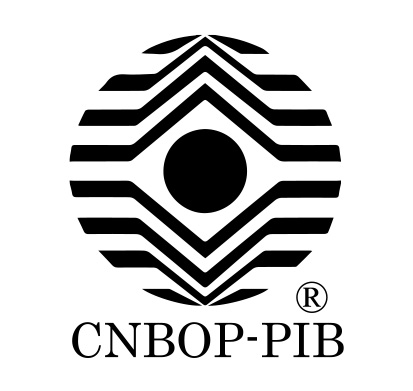 CNBOP Approved
CNBOP-PIB is the Polish Scientific and Research Centre for Fire Protection – National Research Institute with the mission of ensuring public safety in terms of fire protection.
View all CNBOP certifications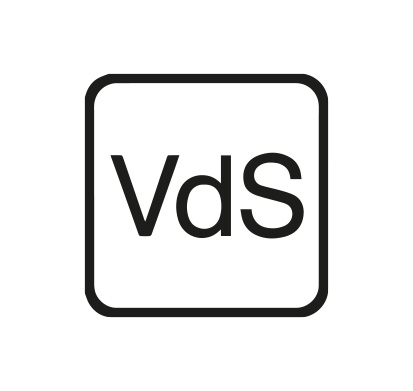 VdS Certified
VdS is a German independent testing institution which executes certification for products (components, equipment and systems) in the areas of fire protection and safety technology.
View all Vds certifications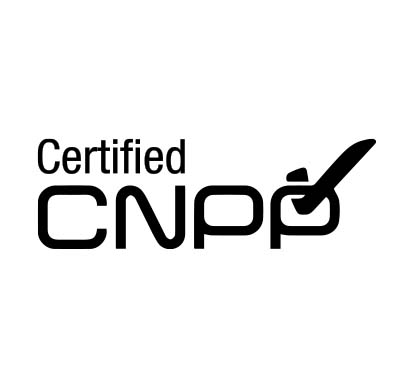 CNPP Certified
CNPP certified is a French certifiation that guarantees compliance with the standards for security systems.
View all CNPP certifications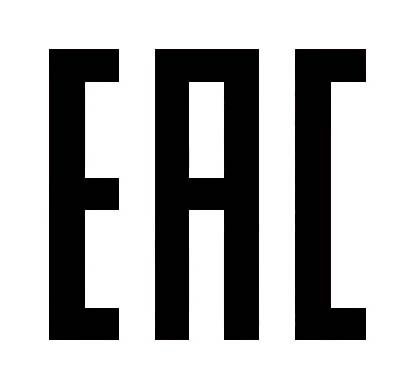 EAC Certified
The Eurasian Conformity mark (EAC) is a certification mark to indicate products that conform to all technical regulations of the Eurasian Customs Union.
View our EAC declarations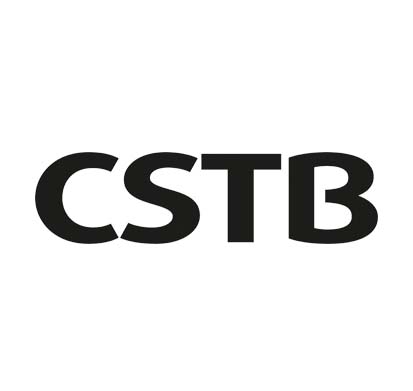 CSTB Certified
The Centre Scientifique et Technique du Bâtiment (Scientific and Technical Center for Building) CSTB, is the French national organisation providing research and innovation, consultancy, testing, training and certification services in the construction industry.
View all CSTB certifications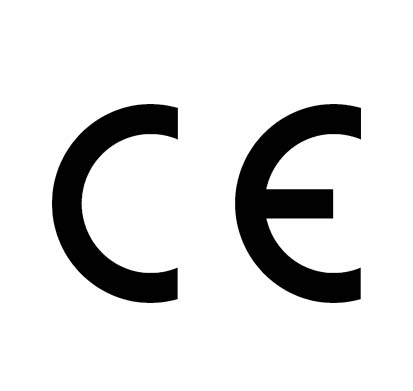 CE Marking
CE is a European mark that stands for `Conformité Européenne`. This marking indicates that a product complies with the stipulated requirements for safety, health, environment and consumer protection.
View all CE markings
Contact us
to find our distributor in your region of sales or to become a partner. We look forward to fitting your needs!