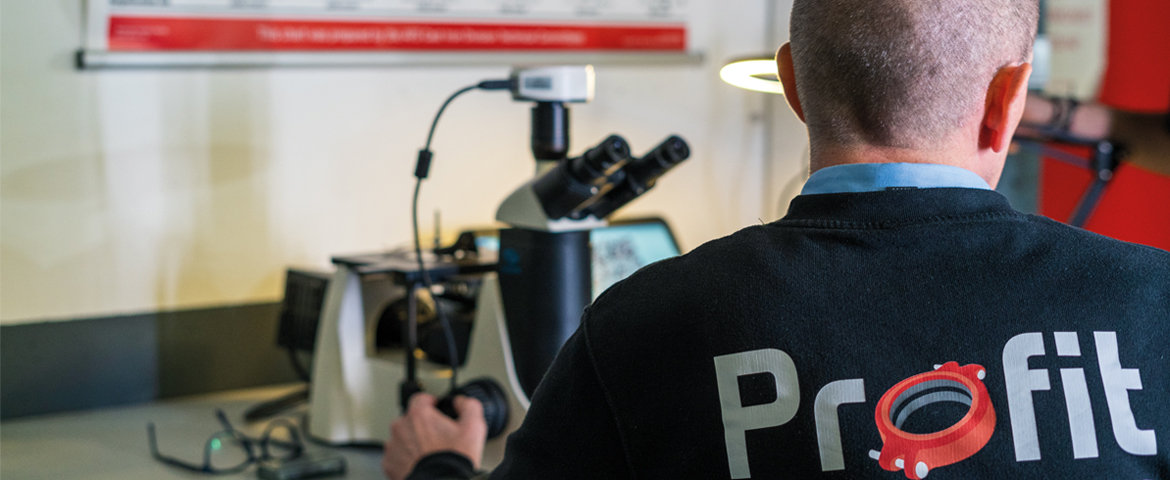 Profit takes quality very seriously as it is considered one of the keys to our success.
We have a Quality Control team that checks our products during and after production at the manufacturing site. Our QC team bases itself on the Piping Logistics quality control standards, focusing on the casting composition, the gasket tolerances, the thread accuracy, the quality of the bolts and nuts, the paint finishing, the galvanization process, the assembly and the packaging.
However, our Quality Control procedure does not stop overseas: In Europe, a team of engineers is active in the R&D department, including an extended laboratory to perform all necessary tests to guarantee an exceptional quality performance. We continuously search and develop new products and assess new supplier products before marketing.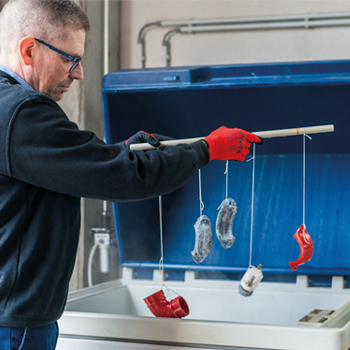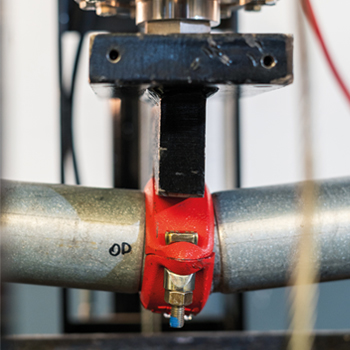 Some of the tests that we can conduct are listed below:
Microscopic analysis (nodularity & matrix) of the cast iron, including software-analysis.
Low pressure pneumatic leakage test.
High pressure hydraulic pressure test.
Coupling bending tests under high pressure (FM,UL & VdS).
Shore A - rubber hardness test.
Ultrasonic nodularity test.
Paint and galvanization coating thickness test.
Salt spray corrosion-test.
Hot and cold gasket rubber aging test in climate-chamber.
Rubber compression test.
Rubber tensile test.
Rubber elongation test.
Proof load test for nuts & bolts.
Frost simulation test in climate-chamber.
Contact us
to find our distributor in your region of sales or to become a partner. We look forward to fitting your needs!